My name is Dawn Allison and I'm from Alberta, Canada. I'm an all-natural busty brunette, who loves to have naughty fun for everyone to see! I'm your sexy girl next door!!! As you can probably tell, I have a blast running my site and shooting new content for my weekly updates. I hope you enjoy it and have as much fun as I do.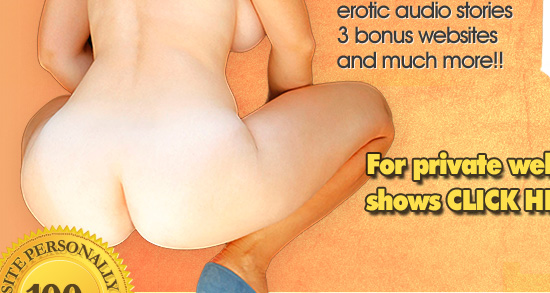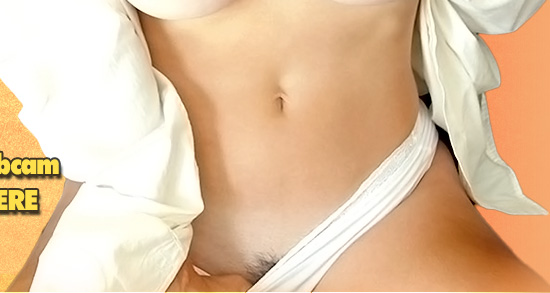 I have thousands of images for you to enjoy! From Glamour and Fetish, to Girl/Girl or Hardcore, and now at a high resolution size of 2048x1365!
Members get to enjoy 2 new HD videos a week, as well as daily updates from my webcam shows and archives! Check out
my updates!
I pride myself in interacting with my members. I have 2 weekly shows in HD for my members, and private shows are available too!
There is plenty more to enjoy in my site, from all my extra feature friends, to video feeds, audio stories, and so much more! Check out Dawn's Place!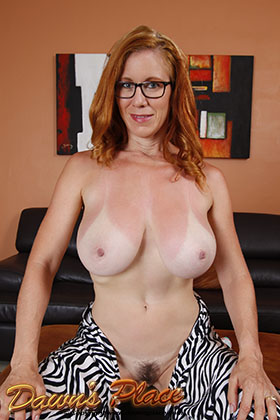 Gmail.com Customers
(2018-08-16)
?Our Main processor is having problems sending emails to gmail.com customers. if you have signed up recently with a gmail.com account, please contact us for access!

Firefox and Streaming Videos
(2018-06-27)
Upgrades to the latest Firefox updates will cause errors with the JWplayer and the videos. You will either need to remove this update by doing a system restore, or use an alternate browser to stream the files.

Latest Videos




Aug 13 Panty Lines
Length:12:08min



Aug 9 Wormseye Selfie
Length:5:14min


Latest Photos



Aug 2 Peek A Boo
No of Pics:20